The photo of the House of Music Hungary by György Palkó won on the Architecture Photography of the Year 2022 at the prestigious Loop Design Awards photo competition.
"My goal was to highlight the nature-like design, and the complexity of the structure. It was one of the highlight of my career to photograph such a unique building."
Photo: György Palkó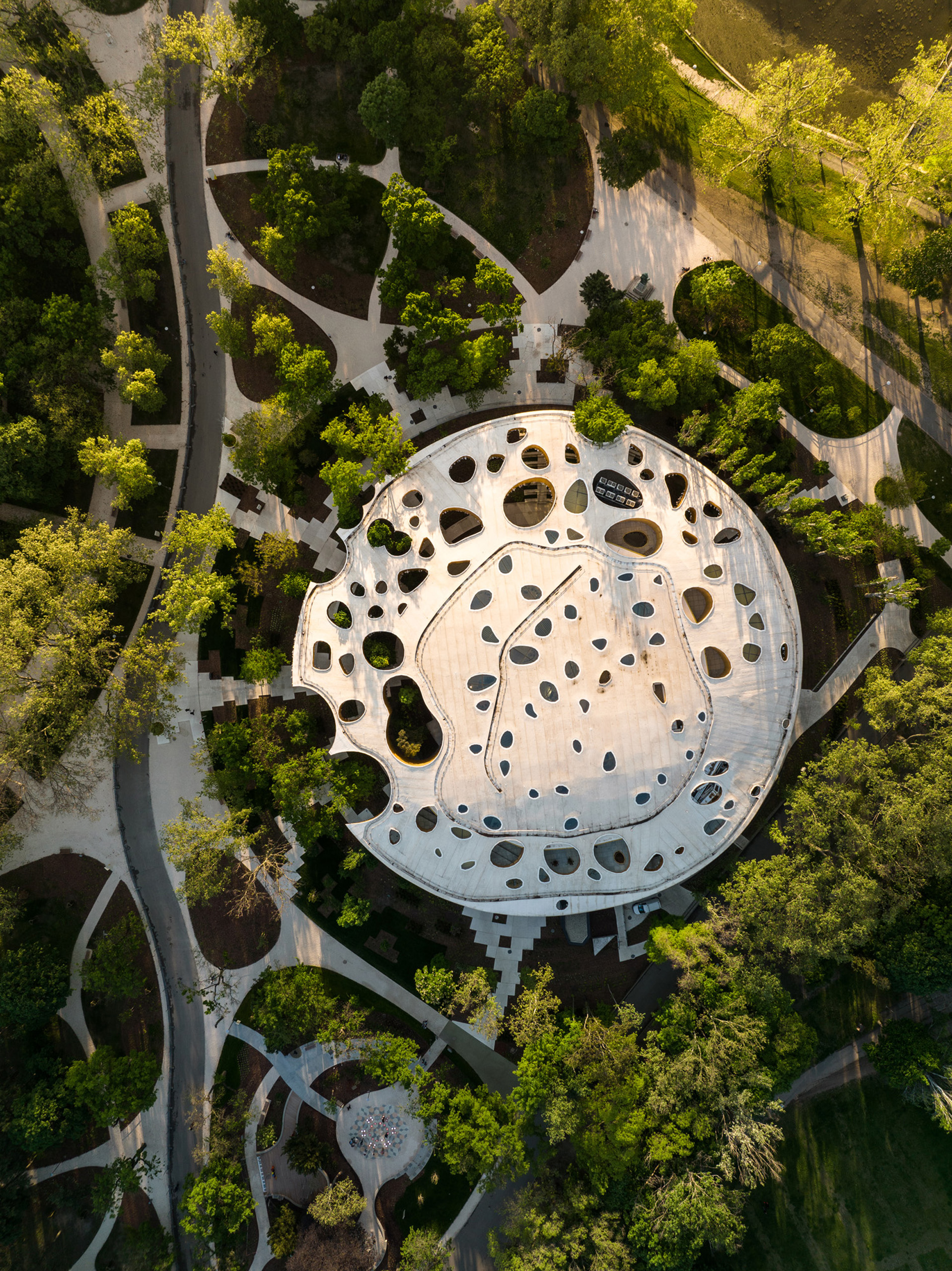 The House of Music Hungary won the Grand Jury Prize at the MIPIM in Cannes, "#real estate Oscars," the world's largest and most prestigious real estate exhibition! The moment when an international professional jury put the House of Music Hungary at the forefront of a field of the world's best buildings, unanimously voting to award it the Jury's Grand Prize was truly historic.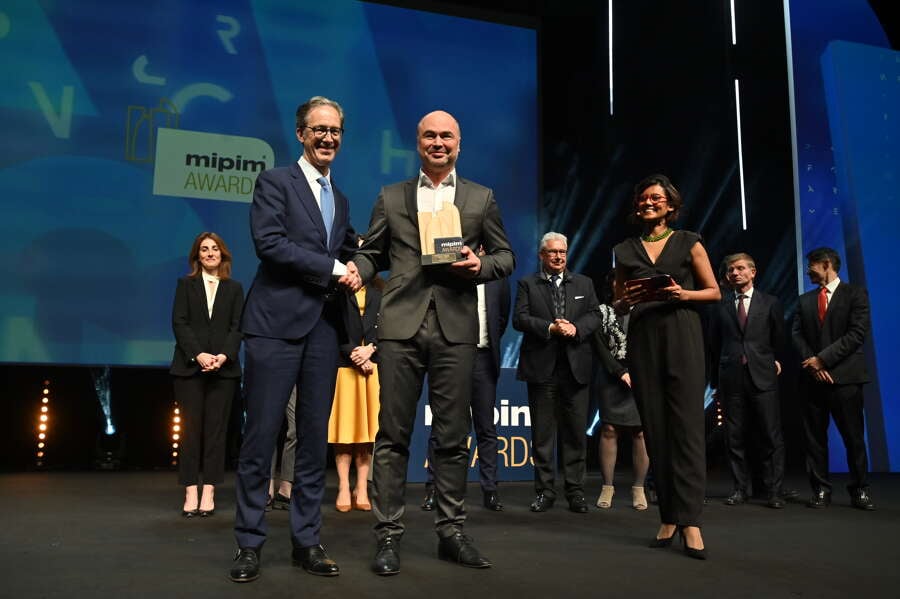 In the autumn of 2020, the House of Music Hungary won the award for "The World's Best Real Estate Development for Music" at the Music Cities Awards in the USA. The building was ranked in the top three in its category as the best European development and won the top prize in the "Best Use of Music in Property Development/Real Estate" category.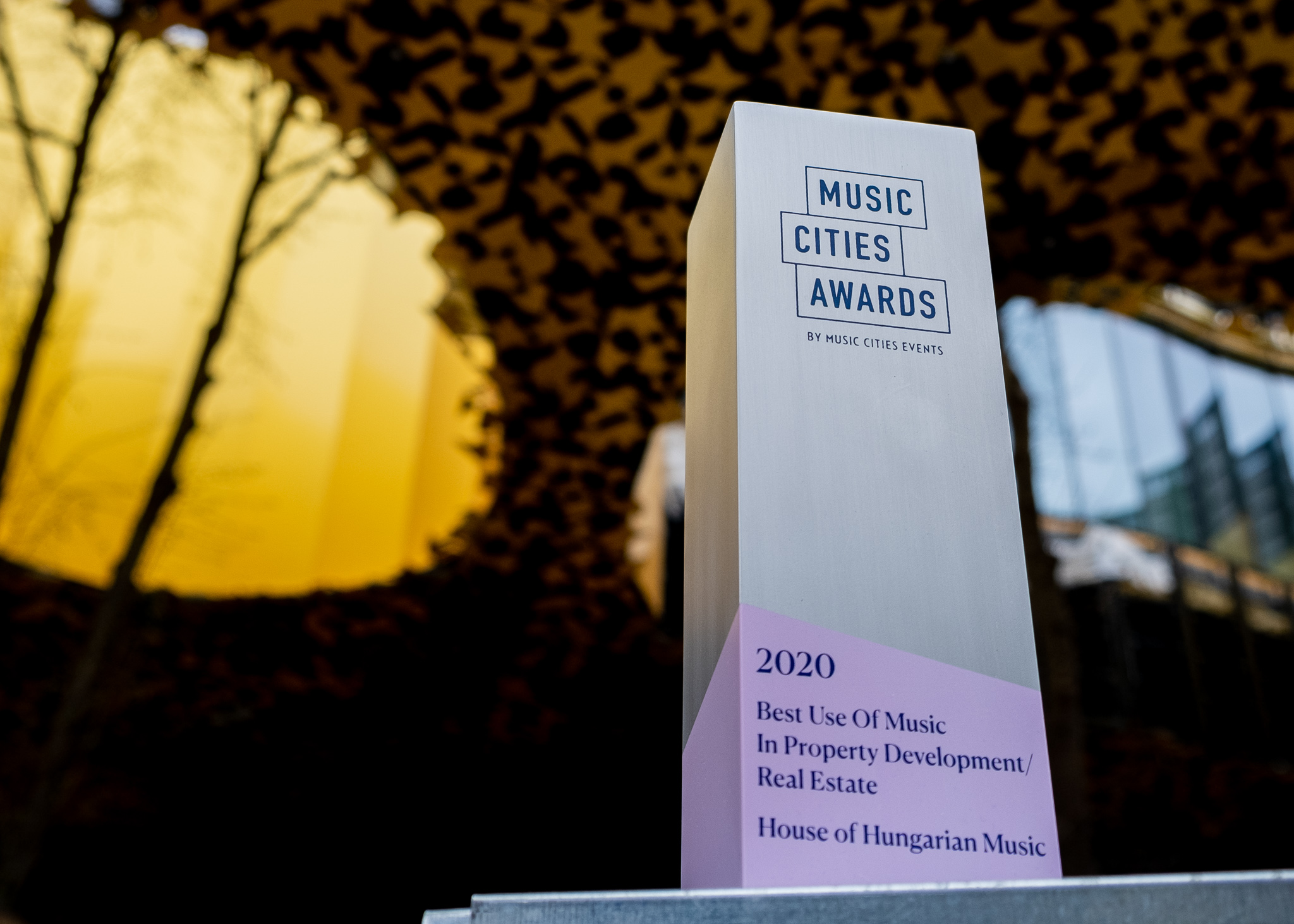 In December 2019, The House of Music Hungary was named "Europe's Best Public Building" for the first time, and then won the "Best International Public Building" award at the one of the most prestigious international property competitions, the International Property Awards.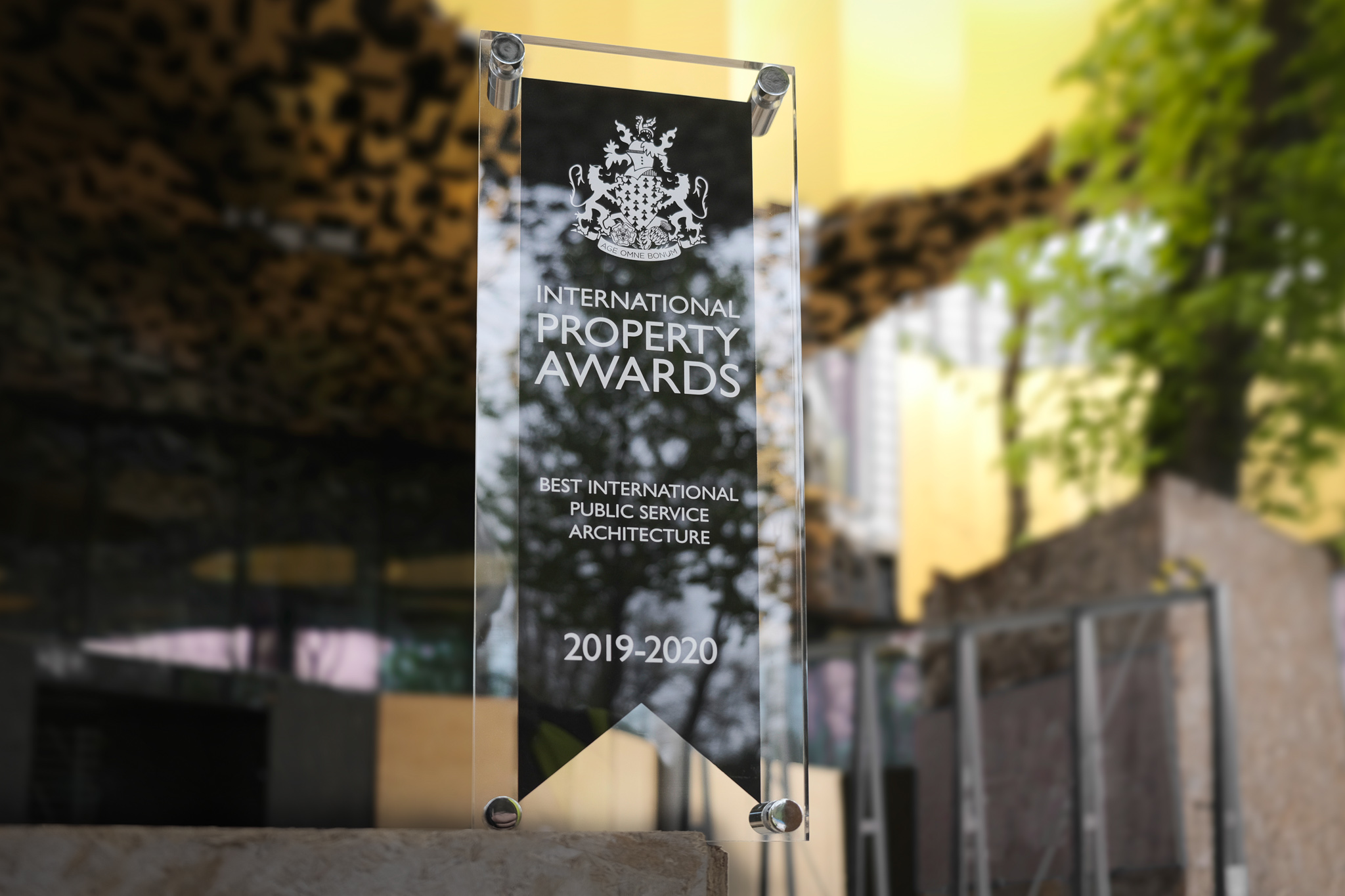 Time out magazine named the House of Music Hungary as the world's 2nd most exciting venue on its list of must-see cultural venues for 2022.
CNN and the World Architecture Community (WAC) named it as one of the most anticipated new buildings of 2021.