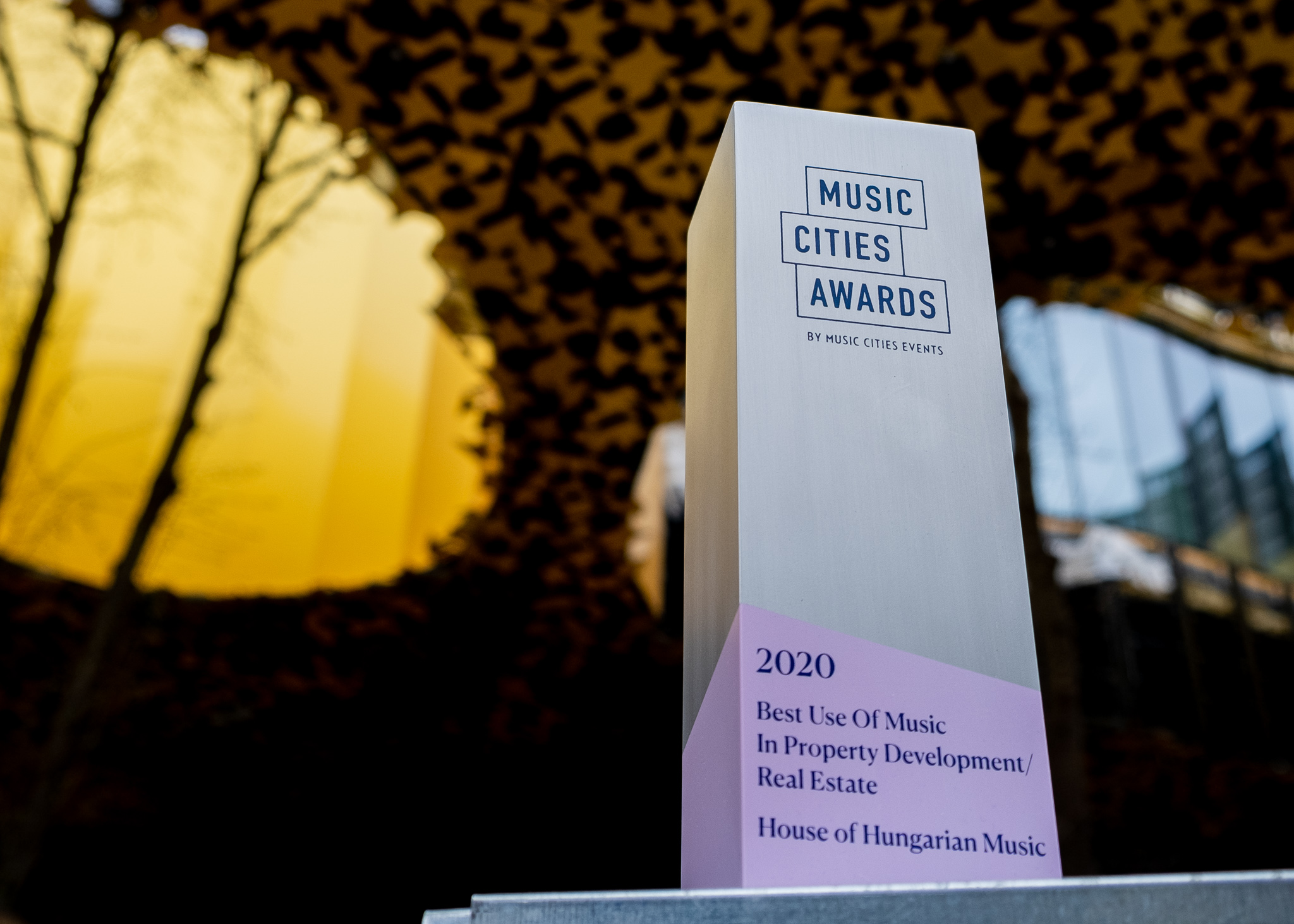 The House of Music, Hungary has won the World's Best Use of Music in Property Development at the American Music Cities Awards in 2020.
The unique building was placed in the top three of the Best European Development category, before taking the main prize in the Best Use Of Music In Property Development/Real Estate category.
In 2019, the House of Music, Hungary won the Best International Public Building award and the Best European Public Building award at the International Property Awards.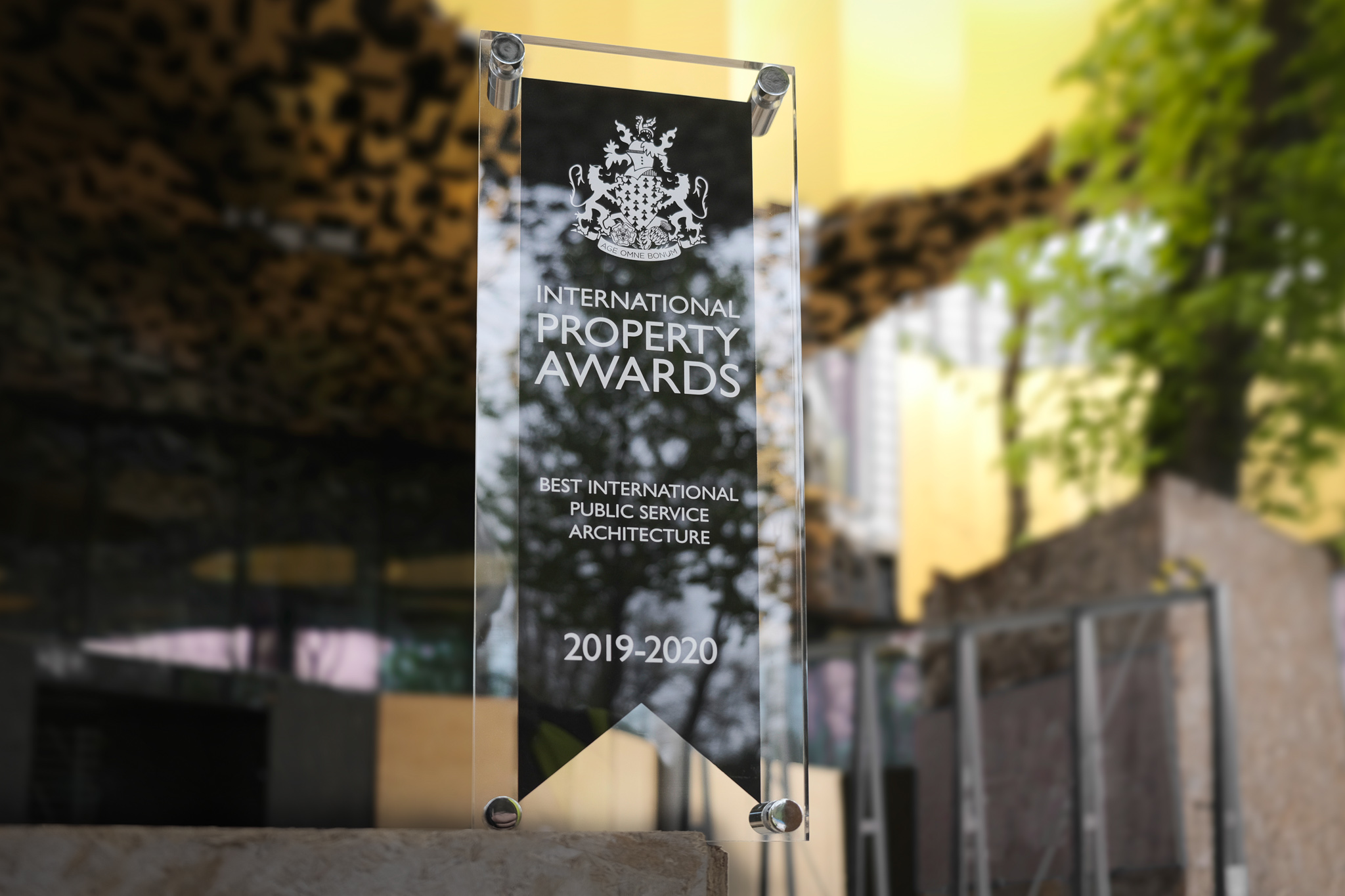 Time out magazine ranked the House of Music, Hungary as the 2nd most exciting venue in the world in the list of cultural venues to be visited in 2022.