Kirill Troussov, Máté Szűcs, Krisztina Fejes, Zoltán Onczay
Sold Out
Genre:
Classical/Contemporary
House of Music Hungary production
---
music education
ZeneMűvek: Marcell Dénes-Worowski and Dénes Seidl
Kirill Troussov, Máté Szűcs, Krisztina Fejes, Zoltán Onczay
Reading the names in the title of the concert, one might well ask how this formation was formed. The initiator was cellist Zoltán Onczay, who, together with his colleagues Máté Szűcs and Krisztina Fejes, invited violinist Kirill Troussov to collaborate with him on a chamber music project. The concert will feature two monumental chamber works, Ernő Dohnányi's Op. 10 Serenade for String Trio and Johannes Brahms' Piano Quartet Op. 25 in G minor. The pieces will be discussed (in Hungarian) during the concert in their usual light-hearted, humorous and informative style by the ZeneMűvek; Marcell Dénes-Worowski and Dénes Seidl.
Brahms said of Dohnányi's first string quintet, composed when he was just seventeen, that he could not have written the work better himself. Both progressive, yet resting easily with convention, The Serenade, which he completed on a concert tour almost a decade later, can safely be ranked alongside the quintet, and quickly became famous even without Brahms' commentary. In addition to the five-movement suite for string trio, the concert includes the earliest of Brahms' mature piano quartets, one of Dohnányi's principal stylistic sources.
After a failed genre experiment, Brahms's formal First Piano Quartet is an excellent example of a compositional method that many later composers could not avoid. He begins to vary and transform the themes as soon as they are presented, creating a sense of constant, organic unfolding. In the First Piano Quartet, the musical vocabulary and emotional richness of Romanticism are combined with classical formal balance and almost symphonic sonorities. The development of the themes might remind you of Brahms, with hints of Mozart and Schubert here and there, and even Hungarian elements appear in the palette, but the very deliberately crafted Serenade is already in Dohnányi's own voice, and its uncertain tonality foreshadowed developments in the 20th century. The genre of the serenade itself, however, inevitably carries 18th, or at least 19th century connotations. Dohnányi does not turn his back on these entirely: the piece begins with a prelude, for example, as so many of the earlier serenades do, and also contains a romanze movement.
The concert is supported by the NKA.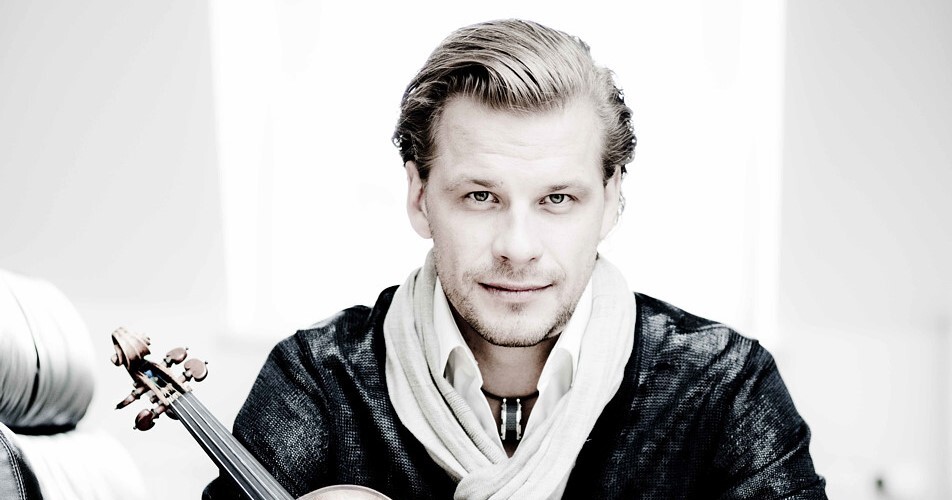 If you are curious about Kirill Troussov, you can not only hear him play the violin at the Hungarian House of Music, but also see him teach. Mentored by Igor Oistrach, Herman Krebbers and Sir Yehudi Menuhin, his teaching not only gives us a glimpse of his own artistic qualities, but also shows us how the knowledge of great violin virtuosos is passed down from generation to generation.
Registration for the course is free and entitles you to passive participation.
The language of the course is English.
According to current regulations, from March 7, 2022, it is no longer obligatory to wear a mask when visiting the House of Music Hungary. Concerts, programs and exhibitions can be attended without a vaccination certificate or card.
Nevertheless we still encourage you to wear a mask during concerts. All current rules are subject to change based on the all-time rules and regulations of the government. We kindly ask you to check all current regulations for your event on our website before your visit in each case.