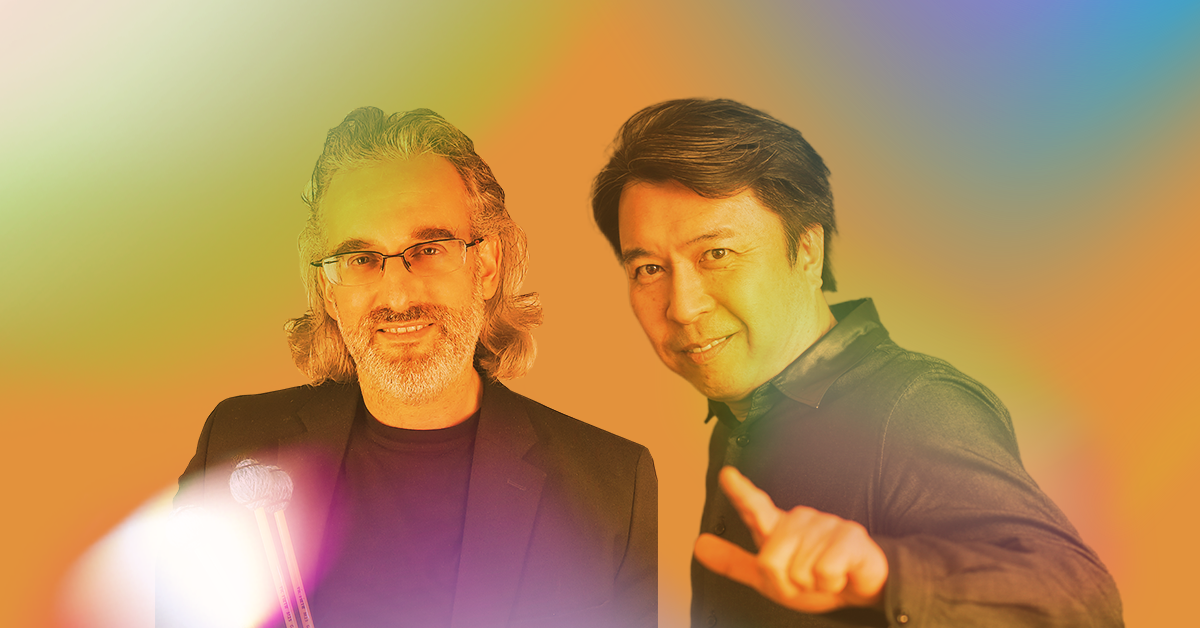 Makoto Ozone – Richárd Szaniszló
Buy Tickets
Genre:
Jazz
Classical/Contemporary
---
vibrafon
Szaniszló Richárd
Makoto Ozone – Richárd Szaniszló
The House of Music, Hungary will be hosting the first joint concert of Japanese pianist Makoto Ozone and Hungarian vibraphone and marimba player Richárd Szaniszló in this international co-production. Both have a background in classical and jazz music, therefore a crossover between those genres, as well as improvisations, strongly characterize their style. All these unique features add up to guarantee an unforgettable, one-of-a-kind performance.
According to current regulations, from March 7, 2022, it is no longer obligatory to wear a mask when visiting the House of Music Hungary. Concerts, programs and exhibitions can be attended without a vaccination certificate or card.
Nevertheless we still encourage you to wear a mask during concerts. All current rules are subject to change based on the all-time rules and regulations of the government. We kindly ask you to check all current regulations for your event on our website before your visit in each case.