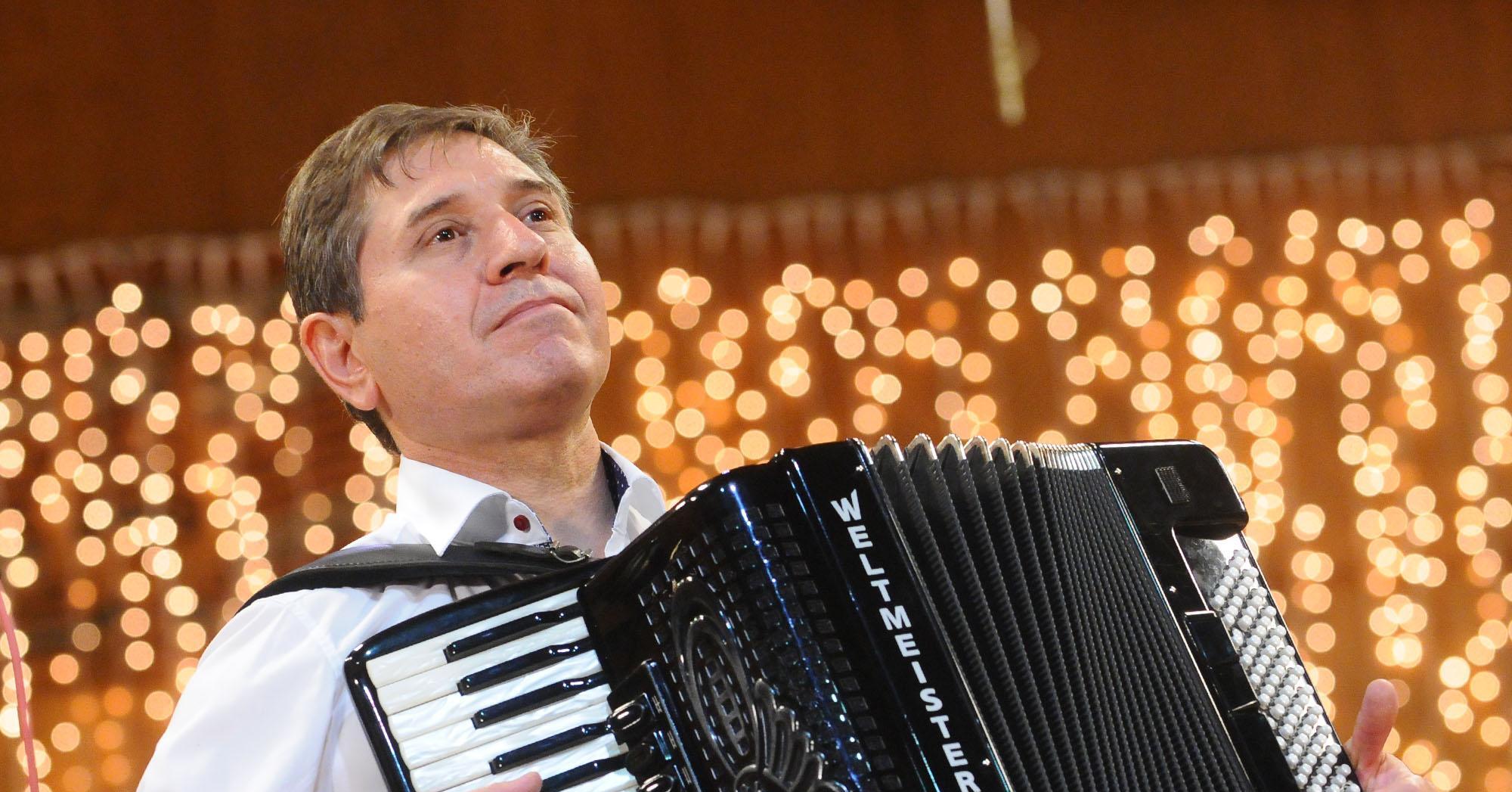 Petar Ralchev Masterclass
Sign Up
Type:
Educational
Special programs
---
---
Petar Ralchev Masterclass
On the first weekend of October, the House of Music Hungary will welcome Ferenc Sebő, who turns 75 this year, with two special curatorial weekends of concerts. On Saturday, 1 October, the Sebő Ensemble will take to the stage with Márta Sebestyén and two special guests, accordionist Petar Ralchev and violinist Georgi Yanev, two of the greats of Bulgarian music.
According to current regulations, from March 7, 2022, it is no longer obligatory to wear a mask when visiting the House of Music Hungary. Concerts, programs and exhibitions can be attended without a vaccination certificate or card.
Nevertheless we still encourage you to wear a mask during concerts. All current rules are subject to change based on the all-time rules and regulations of the government. We kindly ask you to check all current regulations for your event on our website before your visit in each case.